Project Vita: Part 2 – PlayStation Vita Games and Users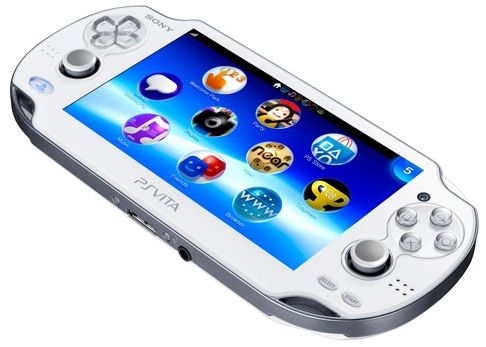 It has been over one year since Sony's new handheld, the PlayStation Vita, was release on February 22, 2012 to the gaming market, and since then has been met with both good and bad reviews. After all the time that PSVita has been on the market, I have seen many gamers and critics giving the system the "Cold Shoulder" and many criticisms, both warranted and unwarranted. As a PSVita owner, who got the system within the first year of its release in the North America market, I was happy with the system before I even booted it up with my first game. The post that follows here is about the games that I have for my PSVita, the fun have with them, a look at how they are on PSVita, which will include feedback from other PSVita owners too about their consoles.
This is "Project Vita",
Part 1 - The PlayStation Vita Plan
Games are the heart of every console, either it be an old game from the 5th generation of home consoles, or a new game that was made today, every gamer wants games to play on their chosen console. So with the PSVita, the importance games are no different than other consoles, however, what those games are able to do, and make the PSVita unique to play.